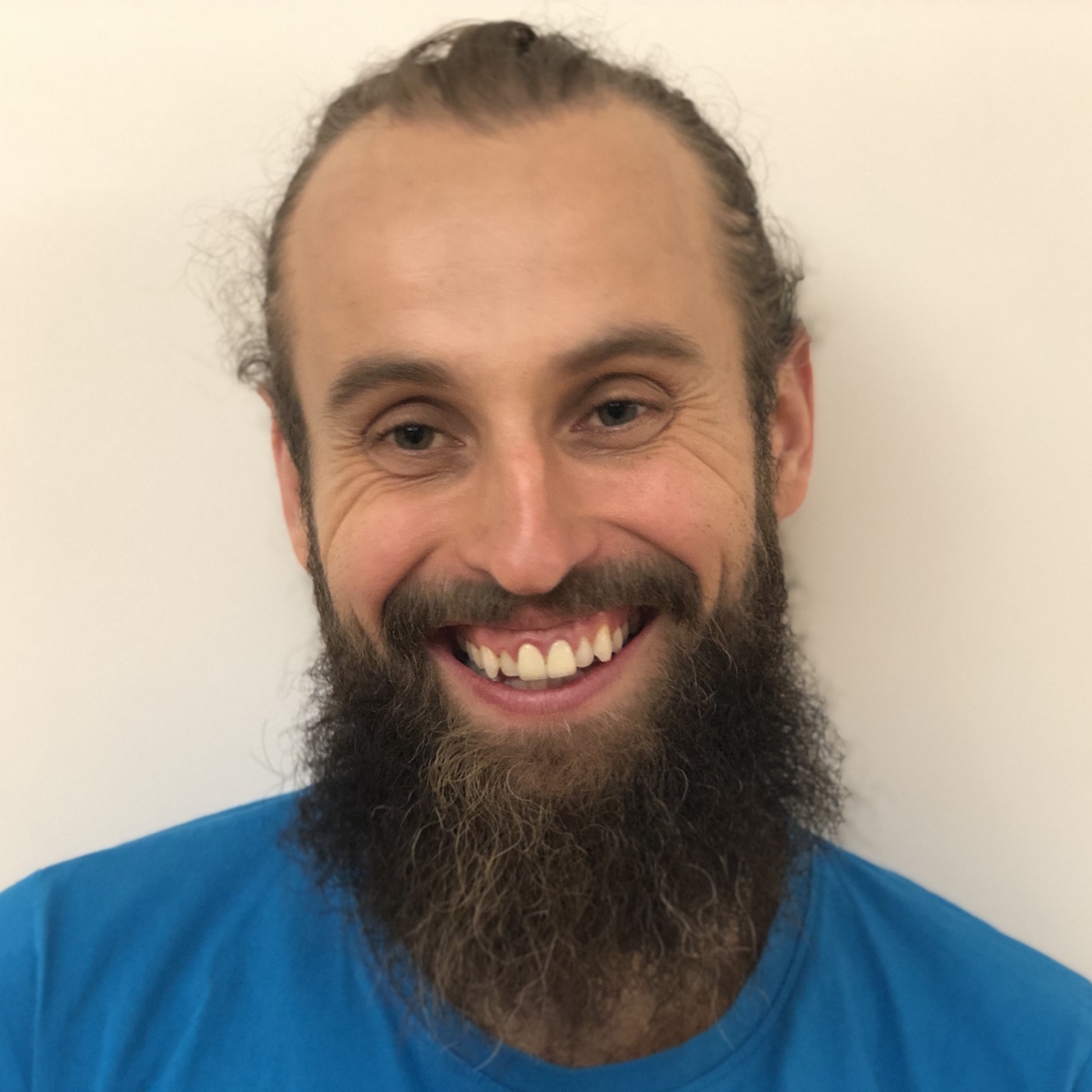 THE GONGSTER
Yogapodden #37
THE GOSPEL ACCORDING TO MATEUSZ
There´s gangsters and there´s gongsters - people who bang on large cymbals with frenetic enthusiasm. One of the latter is Mateusz Krawiec from Wroclaw in Poland, now living in Sweden.
From drug addiction, death metal and a professional career as a divorce lawyer, also working in the family construction business, Mateusz set out on another journey, one which he considers a calling: yoga teacher, gong master and leader of contact improvisation classes where people get rid of the yoga mats and roll on the floor, sometimes on top of each other.
We talk about his favourite author, catholicism, the Polish satirical cartoonist Andrzej Mleczko from Krakow, the challenges in being a yoga teacher, why Mateusz does no longer consider himself to be a rebel, the effects of gong, his favourite movement teachers - Ido Portal & Simon Borg Olivier, intermediate fasting, his love for his sister - and lots of other stuff.
It´s soothing to listen to this guy, so tune in to the frequency of Mateusz! It´s rewarding.
A couple of corrections or clarifications: when we talk about "fans" we mean the ventilation system - nothing else. When we talk about electric bikes we mean kick scooters - nothing else.
There are several books by the cosmopolitan global traveller, Polish journalist/author Ryszard Kapucinski. Go Google.
If you want to keep track on Mateusz´ acitivities, gong concerts etc, follow him on Facebook.
Soundtrack: "Consciousness" by DJ Food
All suggestions, opinions and pecan fudge pies can be directed to info@yesyoga.se
Keep track on what´s going on in the yoga world in Sweden on www.yogatrender.se (you have to handle Swedish though).
Wonderful yoga mats in cork at www.naturligyoga.se