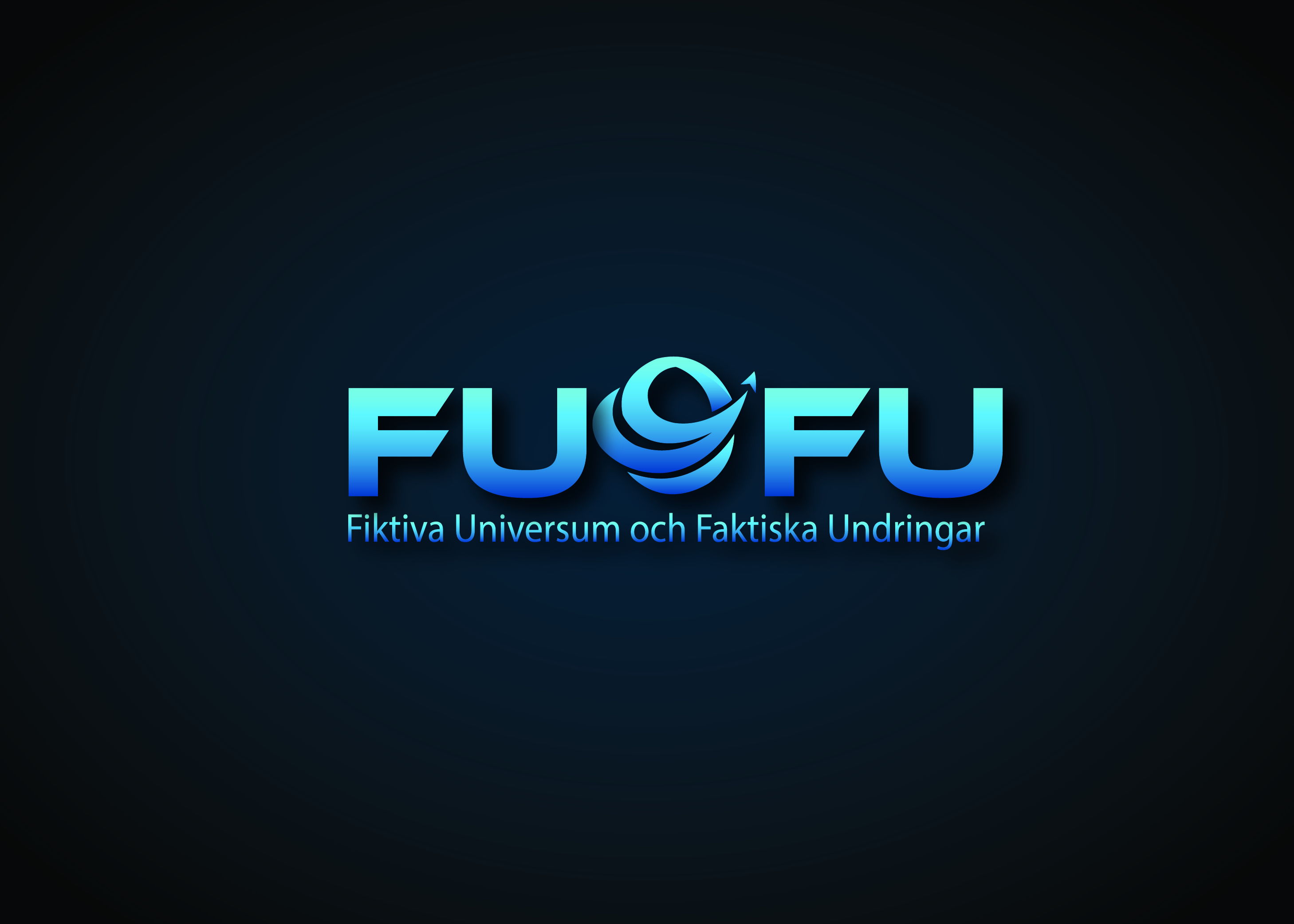 S01E17 A Rick-Roll Discovery
We´re back! And we´re talking about everything Trek and especially Star Trek Discovery. We are delighted to be joined by Rick from "Starbase 66", "The Seventh Chevron" and the "Simply Syndicated´s Discovery Aftershow"!
We will get to know "the Admiral" a bit better and btw, why is he called "the Admiral"?What´s good with "the Original Series" and should we be worried about Discovery breaking canon? And what is canon anyway?
These questions and many more in this episode. 
If you want to (and you should), take a look at Rick´s podcast. Starbase 66. Don´t miss an episode! http://www.simplysyndicated.com/shows/starbase66/
If you like what you hear then please give us a good rating at your favourite podcast directory. Visit us at Twitter, Facebook, Instagram, Youtube or Google + and give us a "thumbs up" because this will help us to reach more people.
https://open.spotify.com/show/5JXsCNPKxopJ9aOGXORTeG?si=2bFiWmiqQMWrHKOLa-bjTQ
https://tunein.com/podcasts/Sci-Fi/FUFUPodd-p1124790/
https://itunes.apple.com/us/podcast/fiktiva-universum-faktiska-undringar-podcast/id1347100319?mt=2
https://poddtoppen.se/podcast/1347100319/fiktiva-universum-faktiska-undringar-podcast
https://www.stitcher.com/podcast/fufupodd
https://player.fm/series/fiktiva-universum-faktiska-undringar-podcast